Many thanks for taking the time to visit the Streetwise Publications website.
Streetwise was founded way back in 1989 by John Harrison and Michael Harrison, who still take an active role in its management, as well as the publishing and product development programme. The company publish and market a wide range of specialist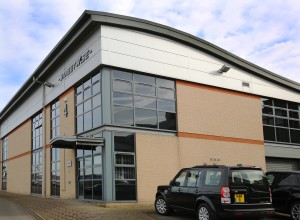 courses, books, manuals, newsletters and information services both in the UK and overseas. Our extensive product range covers many fields in which it's difficult to get current, useful or authoritative information.
In June 2004, we moved to Eden House, a purpose built office and warehouse facilities situated just 2 minutes off the M1 motorway opposite the world famous Magna Science and Adventure Park in South Yorkshire. Located in the centre of the country we can offer easy access and rapid delivery to anywhere in the UK. Eden House combines all customer service, company administration and distribution functions under one roof, facilitating faster order processing and delivery. All orders and customer request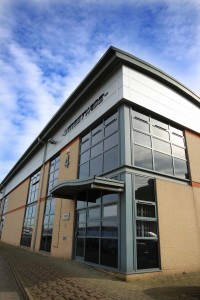 s are handled rapidly on receipt, and at Streetwise, we pride ourselves on the speed and efficiency of our service.
Over the last 26 years, more than 1 Million people have become valued customers. We are very proud of the fact that many of the people who became customers back in 1989 are still ordering products and services today.
We have an ongoing product development programme, designed to keep us at the very cutting edge of the specialist information publications market. We're always looking for new exciting information products, and welcome approaches from authors and information service providers looking for an outlet for their work.
If you have any queries about Streetwise Publications products and services, or would like to get in touch for any other reason, you can contact the office by telephone or by email.

Streetwise Publications Limited
Registered Office: Eden House, Genesis Park, Sheffield Road, Rotherham. S60 1DX.
Tel: 01709 820033  Fax: 01709 360611
Email: admin@streetwisepublications.co.uk
Company Reg. 3041452.
Registered in England & Wales. VAT Reg 646 7893 79.